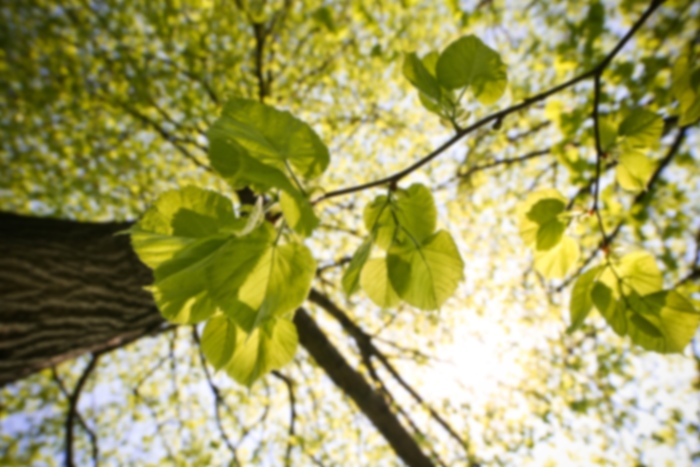 Roderick G Lamond,
MD
Neurological Surgery
Roderick Lamond, MD, FRCS, is a board-certified neurosurgeon at the North Denver Brain and Spine Institute, and has been practicing in the Denver area for more than two decades. He received his medical degree at McMaster University School of Medicine and completed his cerebrovascular disease training at the University of Toronto. In addition to his academic experience and expertise, Dr. Lamond has co-authored numerous research papers in well-known peer-reviewed scientific journals. Dr. Lamond treats many conditions associated with neurosurgery and the spine, including cerebrovascular disease, complex aneurysms, arteriovenous malformation, neuro-oncology and peripheral nerve pathology. He works closely with a wide-range of neuro and spine care physicians and surgeons to offer patients a multi-disciplinary approach to treatment.
No appointments available for selected appointment type.
Accepts most insurance. Contact your insurance provider for coverage information
Arteriovenous Malformations
Cerebrovascular Disease
Complex Aneurysms
Neuro-Oncology
Peripheral Nerve Pathology